The DX Series Refrigerated Air Dryers were developed with the ability to match their power consumption in direct proportion to the current heat load of the air dryer.
Consistent & Reliable Dry Air - ISO Class 4 - 5
Digital Scroll Energy-Saving Refrigeration Compressor
Capacity Modulation Control Reduces Power Consumption up to 90%
Compact All-Aluminum Heat Exchanger Modules with Low Pressure Drops
Programmable Automatic Electronic Drains
Easy-Access Cabinet Design for Ease of Maintenance & Serviceability
FILES & LITERATURE:
STANDARD FEATURES:
Available Input Voltages*

208-230 VAC, 1 Phase, 60Hz
230 VAC, 3 Phase, 60Hz
460 VAC, 3 Phase, 60Hz
575 VAC, 3 Phase, 60Hz

Maximum Pressure - 232 PSIG
Maximum Inlet Temperature - 120°F / 49°C
OPTIONAL FEATURES:
Air-Pac Filter Kits
Bypass Valve
Ambient Air Filter
Share this item
View full details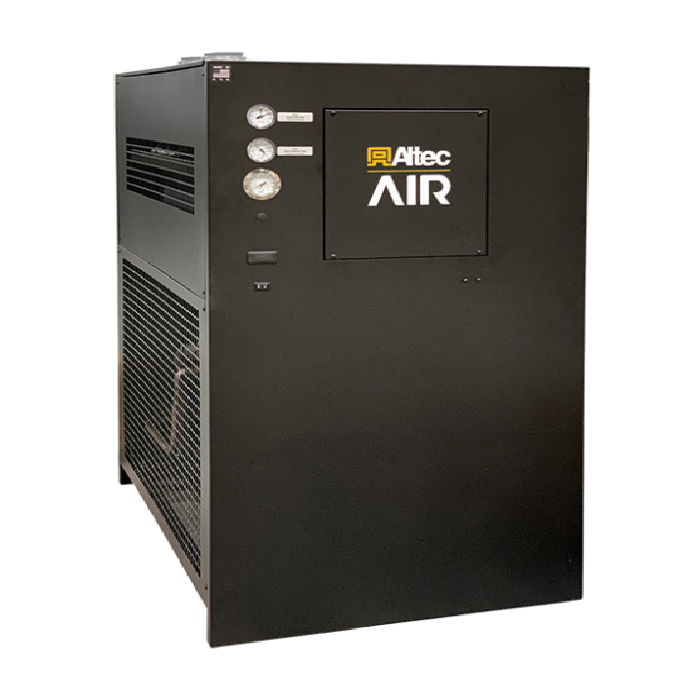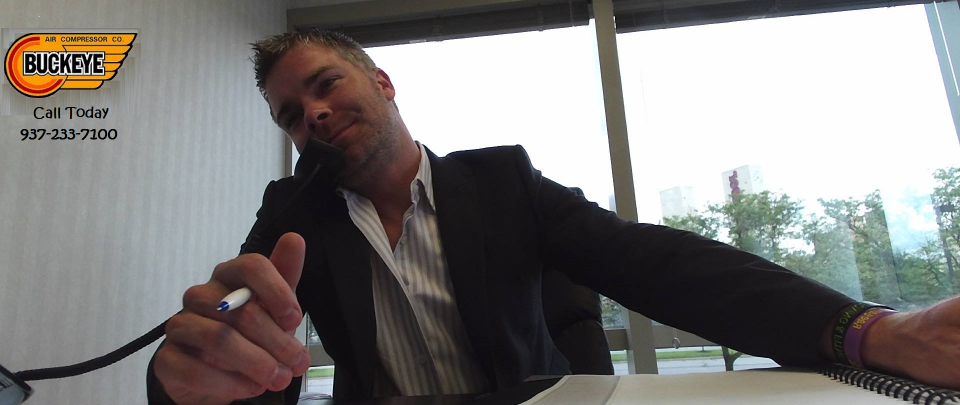 Need additional help?
Speak with John or someone directly from our team to help you find exactly what you are looking for. We want to make your experience with Buckeye Air Compressor exceptional and worth your time!
Returns

It's easy to return an item if you're not satisfied. We will issue a refund to your original form of payment, issue a credit or equal exchange for items returned within 14 days. Click the link below to read more information about our return policy.

Full Return Policy

Our Value

Buckeye Air specializes in Compressed Air Systems for Industries, Businesses, and Individuals. We provide Quality Equipment for businesses that demand the Best. Our Company represents some of the finest Compressed Air Equipment manufactured in the world today.