The HBS Series Single Tower Heat Regenerative Desiccant Air Dryers cost less to operate than a refrigerated air dryer, while providing higher quality air. All HBS Series Dryers are provided with factory installed Pre and After-Filters, resulting in a true all-in-one package. With only three moving parts and a rugged construction, their simplicity will impress and perform beyond your expectations.
Rugged, simple design - may be the last dryer you will ever need
Less than 1% remaining RH compared to 30% RH for refrigerated dryers
No moving parts during the drying cycle eliminates downtime
No HVAC or refrigerants results in minimal environmental impact
Lower operating cost than a refrigerated air dryer
Outlet Dew Points of 0°F to -50°F
FILES & LITERATURE:
STANDARD FEATURES:
Power Requirements (model specific) -

120 VAC, 1 Phase, 60 Hz
230 VAC, 1 Phase, 60 Hz
460 VAC, 3 Phase, 60 Hz

Maximum Pressure (model specific) -
Packaged Filters -

Oil Removal to 99.9% @ 0.3 to 0.6 Microns
Particle Removal to 99.9% @ 1 Micron

3-Way Electric Ball Valves
Low Watt Density Heater
Industrial Duty Blower
Simple Maintenance
OPTIONAL FEATURES:
Alternate Voltages
Dual Filter & Bypass Packages
3-Way System Bypass
Environment Temperature Protection Kits
High Pressure (200 PSIG) Models
Bolt-Down Construction
Share this item
View full details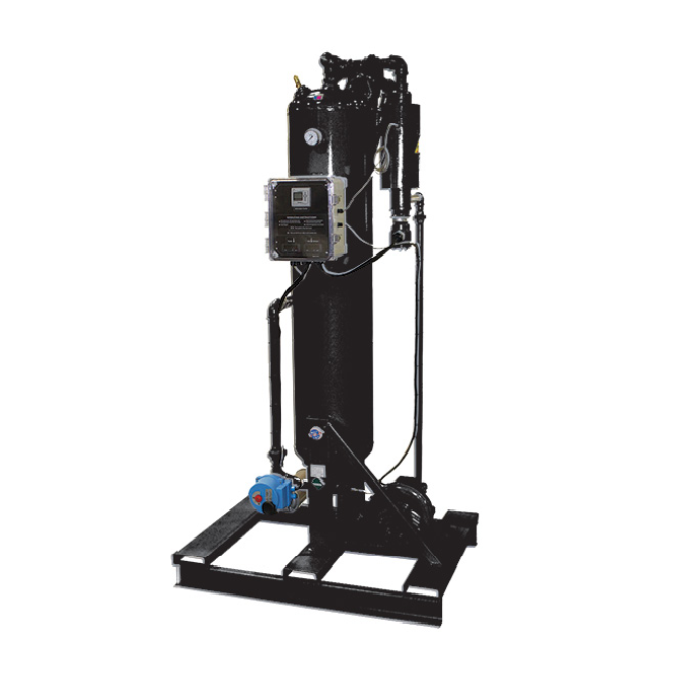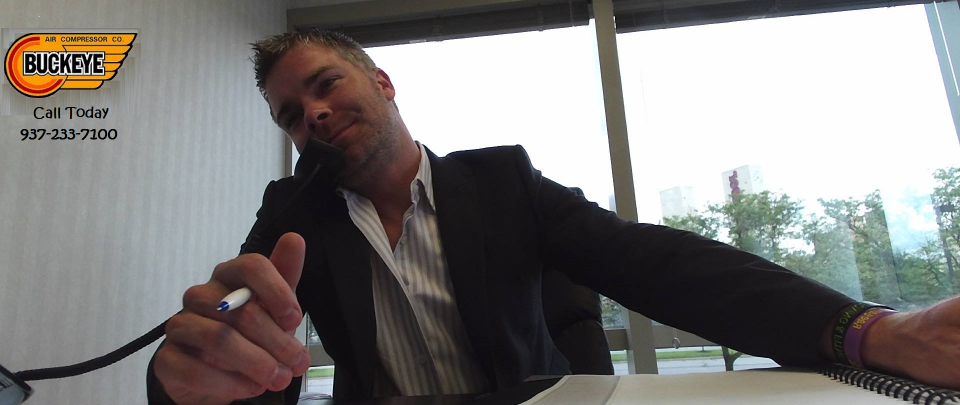 Need additional help?
Speak with John or someone directly from our team to help you find exactly what you are looking for. We want to make your experience with Buckeye Air Compressor exceptional and worth your time!
Returns

It's easy to return an item if you're not satisfied. We will issue a refund to your original form of payment, issue a credit or equal exchange for items returned within 14 days. Click the link below to read more information about our return policy.

Full Return Policy

Our Value

Buckeye Air specializes in Compressed Air Systems for Industries, Businesses, and Individuals. We provide Quality Equipment for businesses that demand the Best. Our Company represents some of the finest Compressed Air Equipment manufactured in the world today.