Altec AIR's HRL Series Heatless Desiccant Air Dryers are our largest capacity regenerative air dryers to meet the needs of the industrial compressed air market.
ASME / CRN Approved Pressure Vessels
Factory installed Filters w/ Differential Pressure Gauges and Pre-Filter Timer Drain
E-Z Switching Valves for Extreme Valve Life
Feature Rich ETL Listed Pro-Logic Controller w/ NEMA 4 Enclosure
Regulated Purge Flow for Optimum Setting, Regardless of Operating Pressure
ISO 8573.1 Class 2 -40°F/C Standard Outlet Dewpoint
FILES & LITERATURE:
STANDARD FEATURES:
Power Requirements - 120 VAC, 1 Phase, 60 Hz
Maximum Pressure - 150 PSIG Standard
Maximum Operating Temperature - 120°F / 49°C
Tower Pressure Gauges
OSHA Approved Mufflers
Desiccant Fill & Drain Ports
ASME Safety Relief Valves
Standby Mode
Manual Cycle Stepping
Control Line Filter / Regulator
OPTIONAL FEATURES:
EcoTronic Dew Point Demand Control
Dual Filter & Bypass Packages
Environment Temperature Protection Kits
High Pressure (200 PSIG) Models
Upgraded Controller
Failure to Switch Alarm
Stainless Steel Control Tube & Fittings
Bolt-Down Construction
Share this item
View full details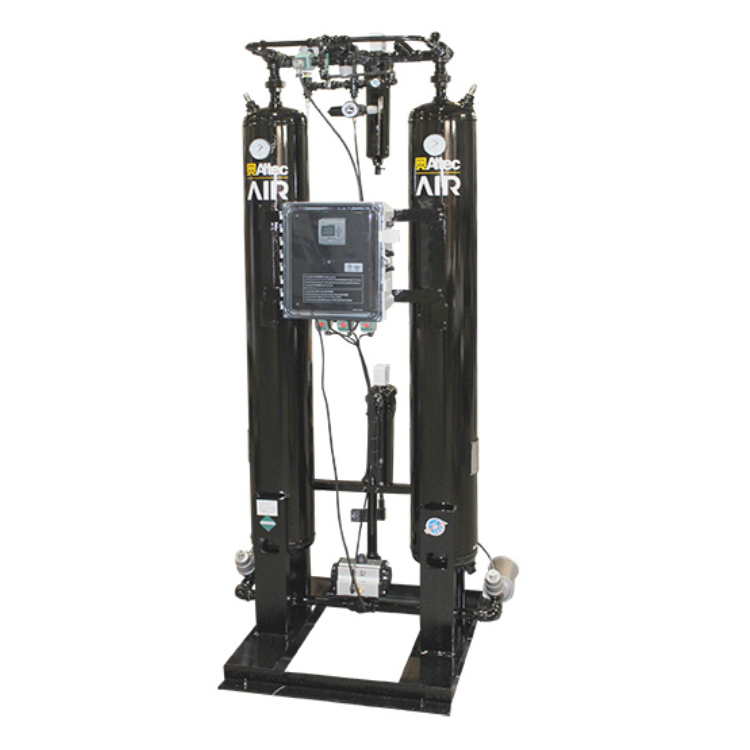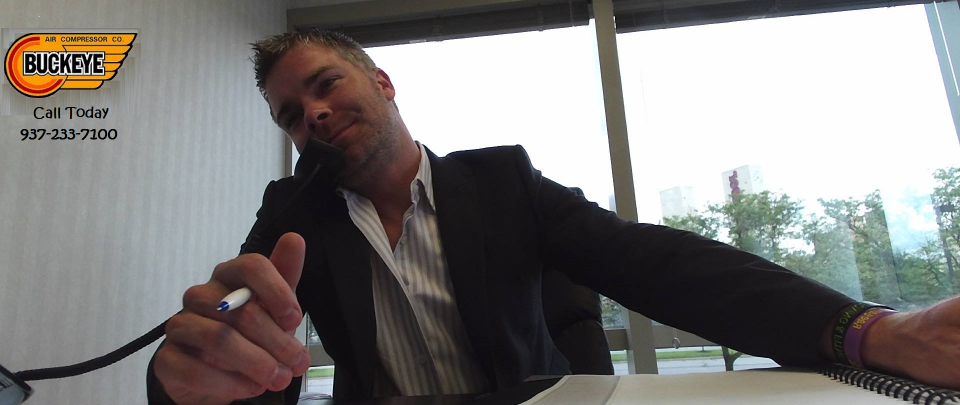 Need additional help?
Speak with John or someone directly from our team to help you find exactly what you are looking for. We want to make your experience with Buckeye Air Compressor exceptional and worth your time!
Returns

It's easy to return an item if you're not satisfied. We will issue a refund to your original form of payment, issue a credit or equal exchange for items returned within 14 days. Click the link below to read more information about our return policy.

Full Return Policy

Our Value

Buckeye Air specializes in Compressed Air Systems for Industries, Businesses, and Individuals. We provide Quality Equipment for businesses that demand the Best. Our Company represents some of the finest Compressed Air Equipment manufactured in the world today.