MACAIR Fusion Cycling Dryers Ranging from (100-625 CFM)
Buckeye Air Compressor can size the dryer to match the needs to the Horsepower of your Compressor.
STANDARD FEATURES INCLUDE:
Energy saving cycling design
Constant steady 35 F dewpoint
Uses only water as a heat sink. No glycol/sand or circulating pumps.
The FUSION dryer monitors the thickness of the ice around the heat exchanger tubes.
Quick payback - Price competitive with non-cycling dryers.
Self monitoring - Like your refrigerator at home, the FUSION dryer only runs when necessary. During low air flow and low moisture periods the FUSION dryer will cycle on and off reducing your operating costs
Simple reliable controls - Gauges, switches and lights are easy to read and service.
Heavy duty steel cabinet -  Sheet metal cabinet coated with corrosion proof powder coat finish.
MADE IN USA
Qualifies for Energy Rebates
Contains no Anti-freeze or Circulating Pumps
Reduces energy Cost up to 80%
Share this item
View full details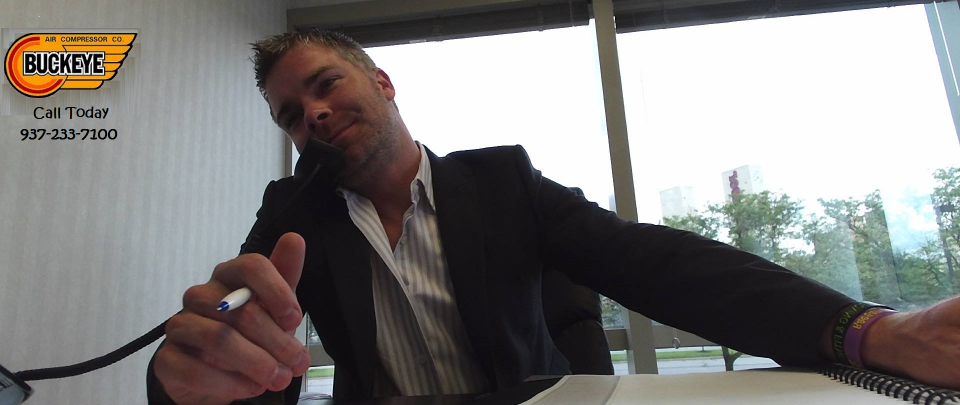 Need additional help?
Speak with John or someone directly from our team to help you find exactly what you are looking for. We want to make your experience with Buckeye Air Compressor exceptional and worth your time!
Returns

It's easy to return an item if you're not satisfied. We will issue a refund to your original form of payment, issue a credit or equal exchange for items returned within 14 days. Click the link below to read more information about our return policy.

Full Return Policy

Our Value

Buckeye Air specializes in Compressed Air Systems for Industries, Businesses, and Individuals. We provide Quality Equipment for businesses that demand the Best. Our Company represents some of the finest Compressed Air Equipment manufactured in the world today.