DESCRIPTION:
HX Series Ranging from (10-2000 CFM) Non-Cycling Refrigerated Air Dryers
The HX Series Air Dryers are available from (10-2000 CFM) to be used with Air Compressors ranging from (3-500 Horsepower).
Buckeye air compressor can size the dryer to match the needs to the horsepower of your customer.
HX Series Dryers are American made, hand crafted dryers with the following Features:
Environmentally Friendly R134a & R404a
3 in 1 Aluminum Heat Exchanger
Tecumseh and Copeland refrigerant compressors
Sporlan and Alco controls
Electronic Dewpoint Indicator
ON/OFF Switch
Power On Light
Programmable Electronic Drain
Zero Air Loss Drains (Optional)
6 Foot Power Cord & Plug (HX10 thru HX100)
Air-cooled Condenser with Fan Motor
Fan Cycling Control
Hot Gas Bypass Valves
High Pressure Shutdown switch w/manual re-set
Refrigerant Access Ports
Low Pressure Drops
10 thru 2000 SCFM
REFRIGERATED AIR DRYER OPTION:
NEMA 4/12 Electrical adder: (55scfm thru 500scfm)
NEMA 4/12 Electrical adder: (625scfm thru 1200scfm)
Water cooled Condenser: HX150 thru HX625, HX800 thru HX1200
Additional Temp or Pressure Gauge mounted on dryer
Low Pressure Cut Out Switch
Hi/Lo Intel or Ambient Temp Light
Power Interruption Light
Dryer on HOUR METER
Dry Contacts for remote alarm
Audible Alarm Package for high temp or pressure condition
Condenser Filter mounted on outside of dryer
Low ambient shutdown
ZERO AIR LOSS DRAIN
The DRYMAX refrigerated air dryer will remove moisture, prolong the life of your pneumatic equipment and reduce downtime. Made in the USA with only the highest quality components and guaranteed to meet or exceed the tough CAG1 ADF100 refrigerated air dryer performance standard. You can be confident that the DRYMAX dryers will provide years of trouble free performance.
Share this item
View full details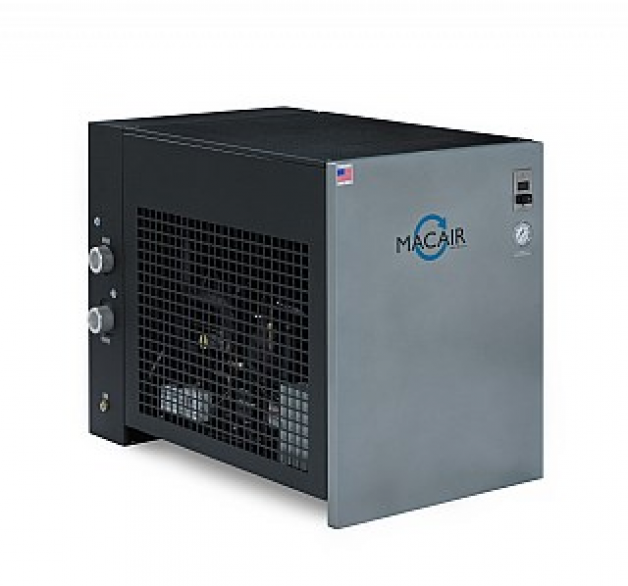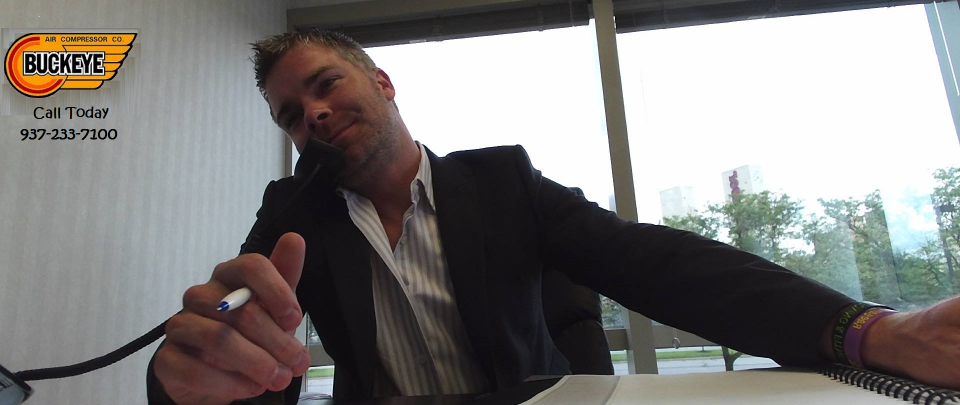 Need additional help?
Speak with John or someone directly from our team to help you find exactly what you are looking for. We want to make your experience with Buckeye Air Compressor exceptional and worth your time!
Returns

It's easy to return an item if you're not satisfied. We will issue a refund to your original form of payment, issue a credit or equal exchange for items returned within 14 days. Click the link below to read more information about our return policy.

Full Return Policy

Our Value

Buckeye Air specializes in Compressed Air Systems for Industries, Businesses, and Individuals. We provide Quality Equipment for businesses that demand the Best. Our Company represents some of the finest Compressed Air Equipment manufactured in the world today.