DESCRIPTION
The Blade 15i-18i-22i air compressors are the ideal solution for small and medium-sized companies, small craft businesses, and professionals. Equipped with inverters, they allow a high level of flexibility in the production of compressed air within the range of MATTEI industrial compressors.
FILES & LITERATURE
BENEFITS
Energy Savings

Equipped with high-efficiency IE3 electric motors.
The low rotation speed of the air end, the 1:1 direct coupling between the electric motor, and the compressor itself ensure energy savings of more than 15% compared to other rotary compressors.
Optimized Cooling System
Oversized coolers are rated for 115°F ambient conditions. The energy-saving electric fan connected to the inverter regulates the cooling air flow depending on the machine oil temperature. The cooling air flow adapts to the required load.
Inverter
The inverter system is designed to change the motor rotation speed, thus adapting the air delivered to the system requirements and reducing power consumption up to 35%.
Maintenance
Maintenance is limited to changing the oil at scheduled intervals, cleaning or changing the air filter and cleaning the radiator. The absence of roller bearings contributes significantly to reducing maintenance costs.

Standard maintenance costs are, however, low due to the near-unlimited lifespan the vanes, rotor and when proper maintenance is performed. Over 100,000 hours of operation are guaranteed without the need to replace the compression unit.
Compact Design & Silent Operation
The compact design and small footprint allow installation even in confined spaces. Large hinged doors and easily removable panels allow complete accessibility for all maintenance and service operations. The base is equipped with openings that permit easy lifting and handling.
Mattei air compressors are coated with epoxy powders, resistant to both corrosion and scratches. The interiors are also coated with abundant soundproofing material.
Quality Air
The 99% efficient filtration system ensures quality compressed air for every application, while the special multi-stage oil separation guarantees a residual oil content in the air of less than 3 ppm w/w.
Electronic Control
Blade 15i-18i-22i series compressors are equipped with Maestro XB electronic controllers, with graphic display allowing constant monitoring of oil temperature, line pressure, operation, and load hours.
Share this item
View full details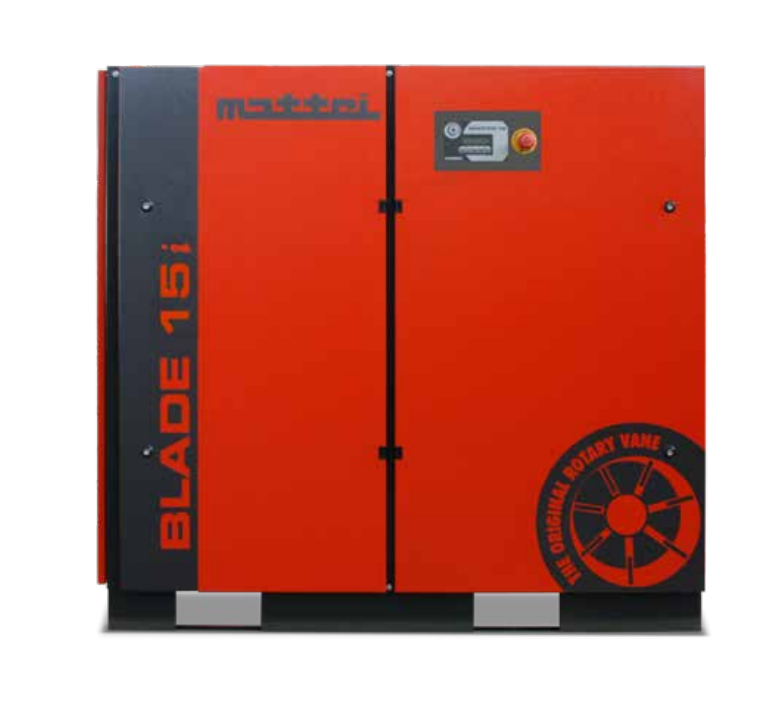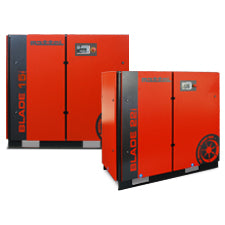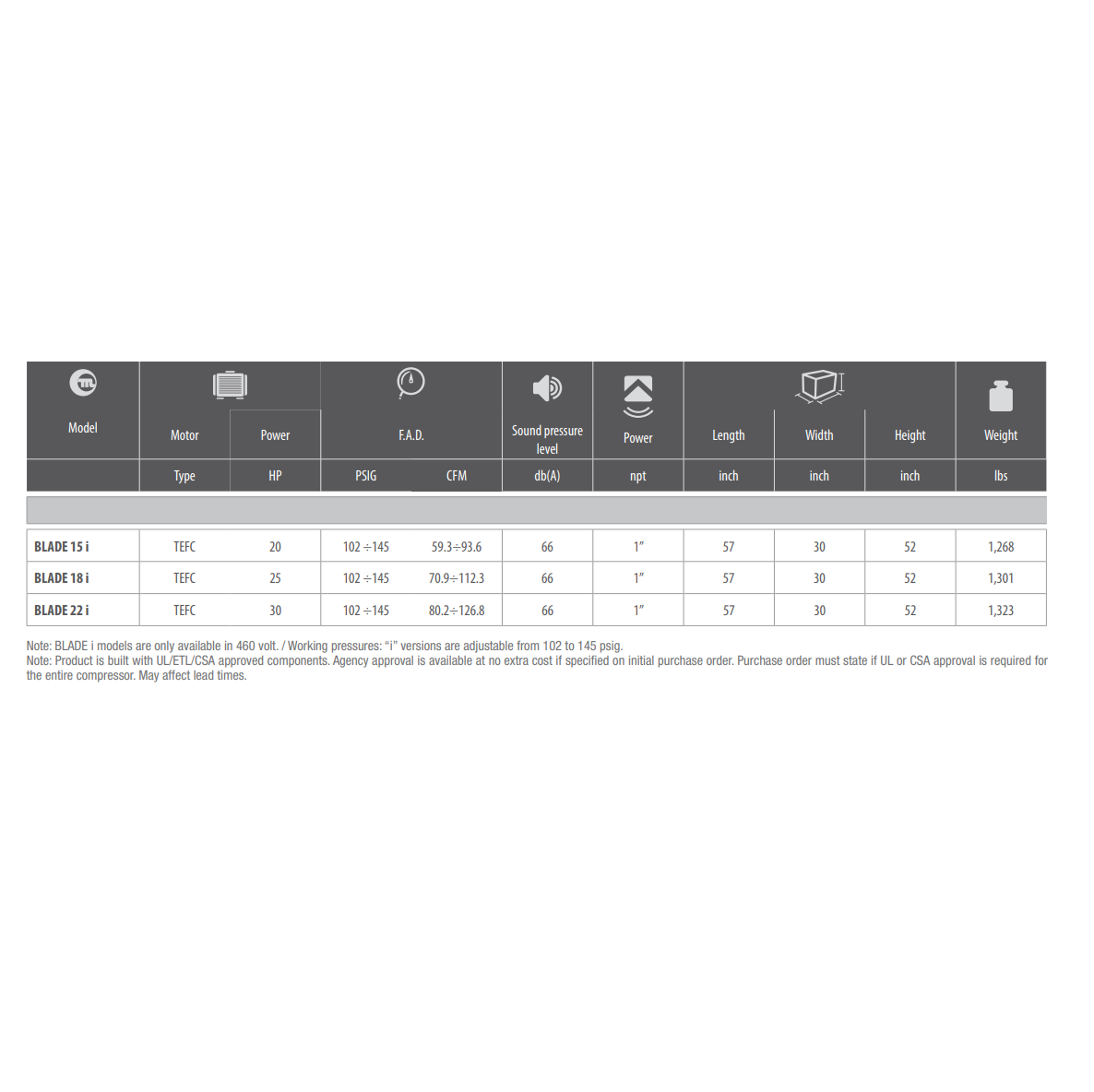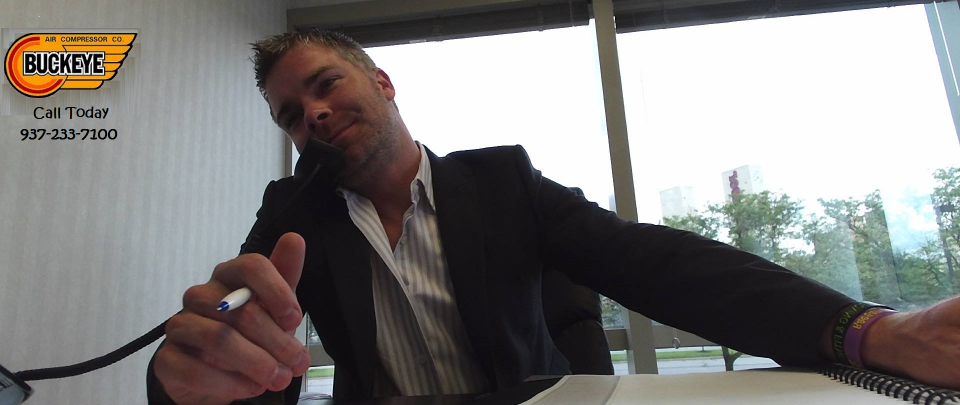 Need additional help?
Speak with John or someone directly from our team to help you find exactly what you are looking for. We want to make your experience with Buckeye Air Compressor exceptional and worth your time!
Returns

It's easy to return an item if you're not satisfied. We will issue a refund to your original form of payment, issue a credit or equal exchange for items returned within 14 days. Click the link below to read more information about our return policy.

Full Return Policy

Our Value

Buckeye Air specializes in Compressed Air Systems for Industries, Businesses, and Individuals. We provide Quality Equipment for businesses that demand the Best. Our Company represents some of the finest Compressed Air Equipment manufactured in the world today.