DESCRIPTION: 
RVX series rotary vane compressors are designed with particular focus on energy savings and environmental protection; they generate energy savings that are hard to beat. They are specifically designed for those who need constant, steady compressed air for prolonged periods of time and for applications requiring compressed air at full capacity.
FILES & LITERATURE:
Main technical features of the RVX series:
Benefit from patented

 

Xtreme Injection technology

 

that delivers thermal stability to the compressor via a lubricant rich spray;
Fixed speed compressors with

 

extremely low rotational speed;
"Maestro XC" electronic controller

 

with a 10" touch screen interface delivers real-time operational and historical data communications globally;
Equipped with a cooling system that maintains a constant oil temperature thanks to a variable speed fan and an electronic thermostatic valve.


Share this item
View full details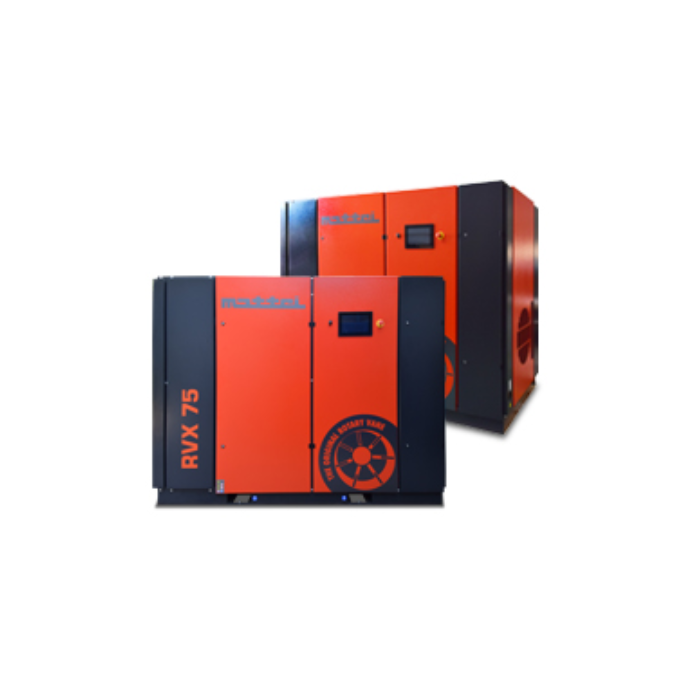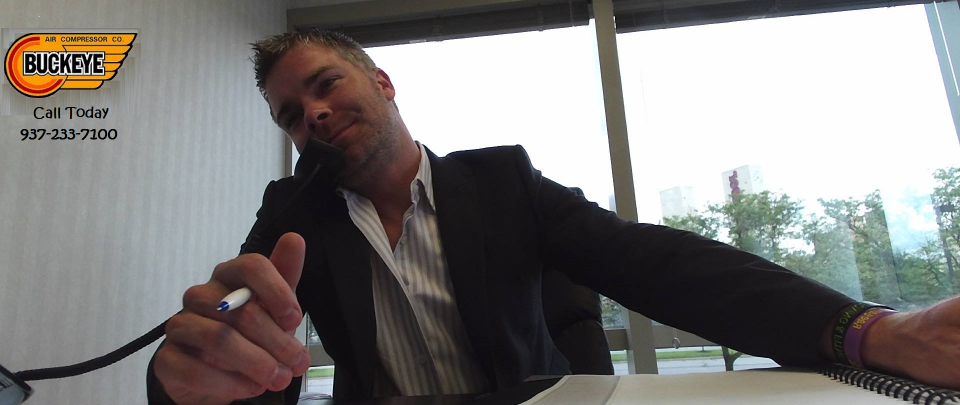 Need additional help?
Speak with John or someone directly from our team to help you find exactly what you are looking for. We want to make your experience with Buckeye Air Compressor exceptional and worth your time!
Returns

It's easy to return an item if you're not satisfied. We will issue a refund to your original form of payment, issue a credit or equal exchange for items returned within 14 days. Click the link below to read more information about our return policy.

Full Return Policy

Our Value

Buckeye Air specializes in Compressed Air Systems for Industries, Businesses, and Individuals. We provide Quality Equipment for businesses that demand the Best. Our Company represents some of the finest Compressed Air Equipment manufactured in the world today.