Our High-Quality Ball Valves are the perfect solution for controlling the flow of liquids and gases in your industrial processes. Available in NPT sizes ranging from 1/4" to 2", these ball valves are versatile and can be used in a wide range of applications.
Our ball valves are made from high-quality materials to ensure durability and long-lasting performance. The ball and stem are made from stainless steel for superior corrosion resistance, while the body is made from high-quality brass to ensure maximum strength and stability.
Our ball valves feature a full port design, which allows for maximum flow with minimal pressure drop. The lever handle design provides easy and quick operation, and the PTFE seats and seals ensure a tight seal, preventing leakage.
These ball valves are suitable for a wide range of applications, including water treatment, chemical processing, oil and gas, and many more. Their compact design makes them ideal for use in tight spaces, while their durability ensures they will last for many years.
Trust in our High-Quality Ball Valves to provide reliable performance and control in your industrial processes. Order now and experience the benefits for yourself!
Share this item
View full details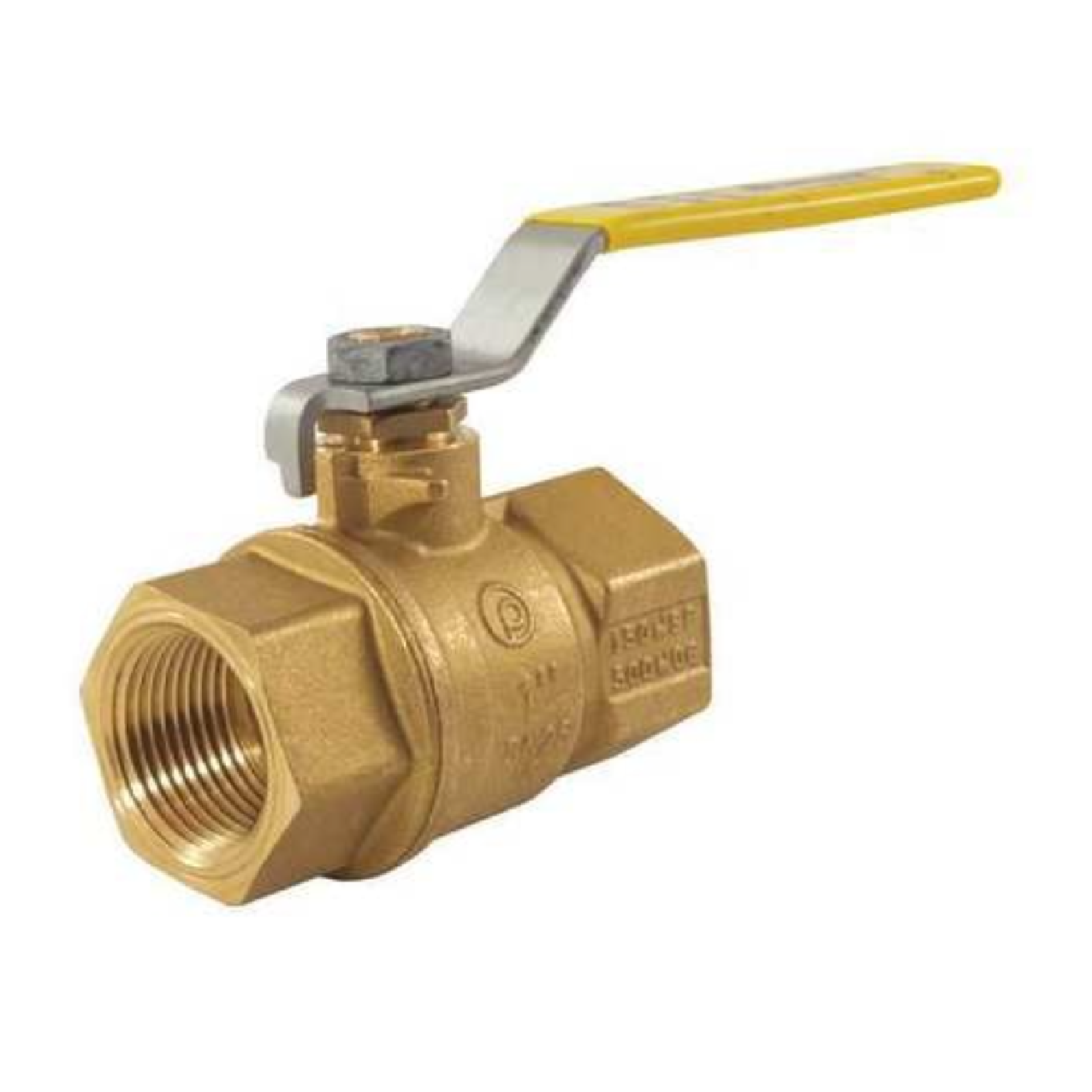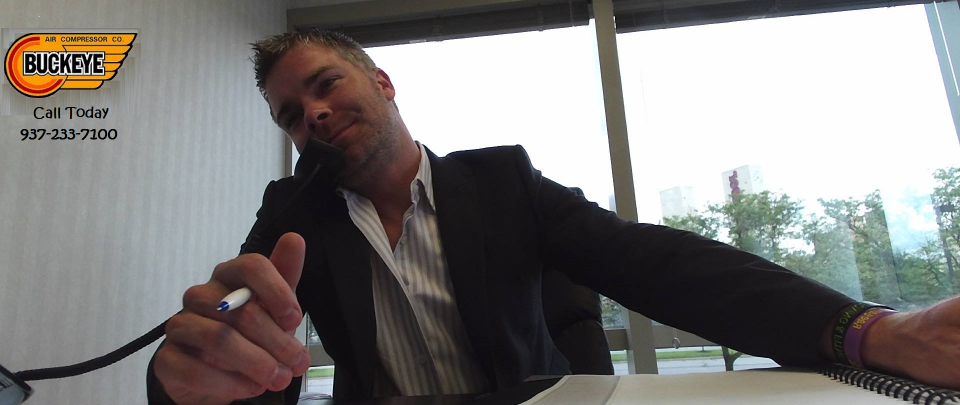 Need additional help?
Speak with John or someone directly from our team to help you find exactly what you are looking for. We want to make your experience with Buckeye Air Compressor exceptional and worth your time!
Returns

It's easy to return an item if you're not satisfied. We will issue a refund to your original form of payment, issue a credit or equal exchange for items returned within 14 days. Click the link below to read more information about our return policy.

Full Return Policy

Our Value

Buckeye Air specializes in Compressed Air Systems for Industries, Businesses, and Individuals. We provide Quality Equipment for businesses that demand the Best. Our Company represents some of the finest Compressed Air Equipment manufactured in the world today.