Our Powerful Magnetic Starters are designed to provide reliable and safe operation for your electric motors. These starters are perfect for motors with power ratings between 5-50 HP, making them suitable for a wide range of applications.
These starters feature powerful magnets that ensure fast and efficient motor starts. They also offer excellent overload protection, preventing damage to your motor and electrical system. With their robust construction and high-quality components, our magnetic starters are built to last and provide reliable performance over time.
The starters come with a variety of features designed to enhance safety and convenience. They include thermal overload protection, a push-to-test button, and a manual reset button. The magnetic starters are also easy to install and operate, with clear instructions and intuitive controls.
Our Powerful Magnetic Starters are the ideal choice for anyone looking for a reliable and safe way to start and protect their electric motors. With their superior performance and durability, these magnetic starters will provide years of dependable service for your industrial applications.
Share this item
View full details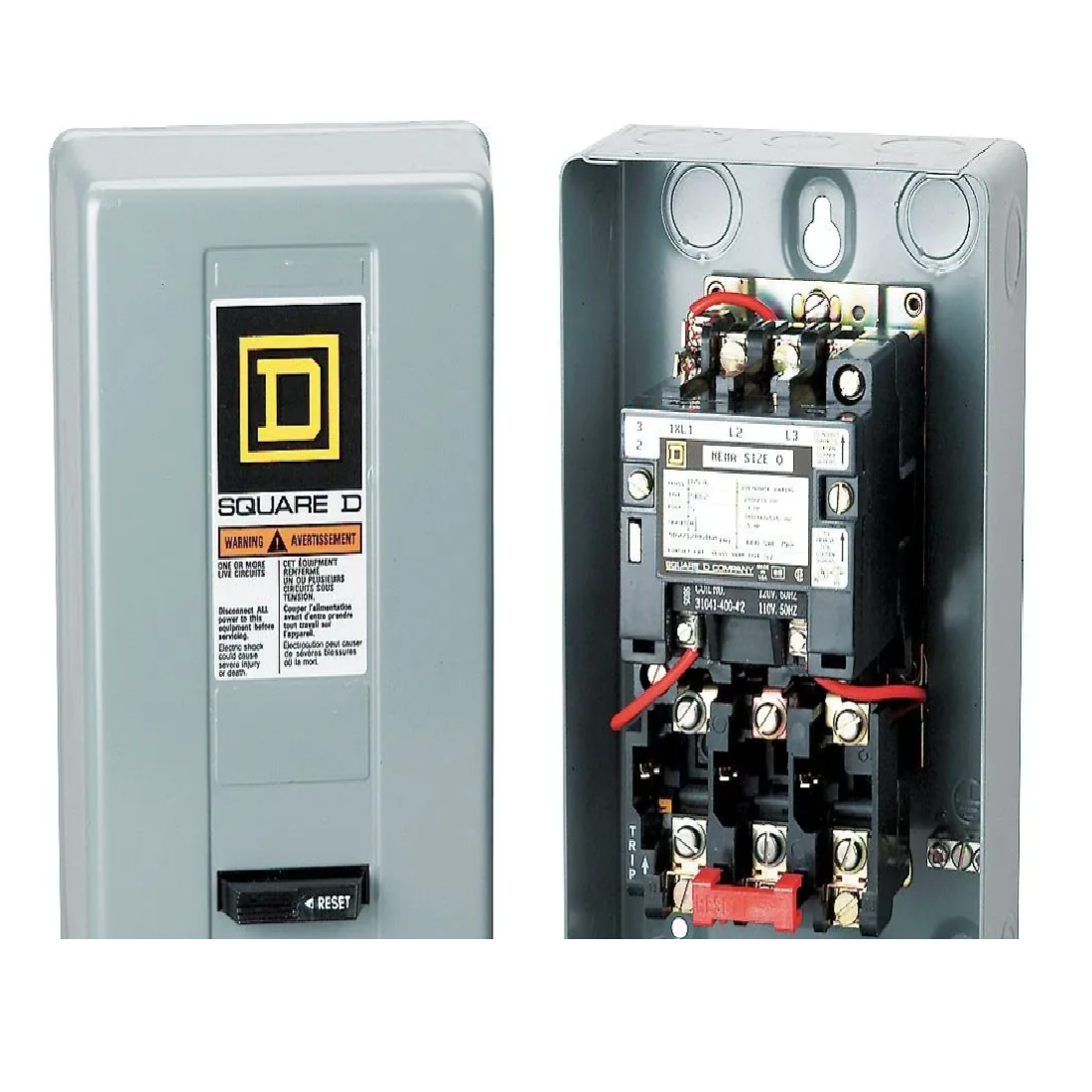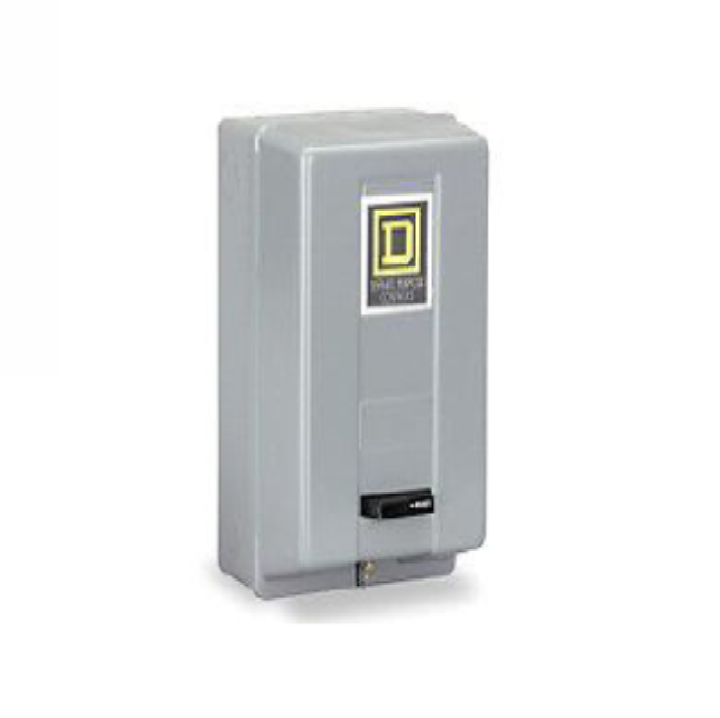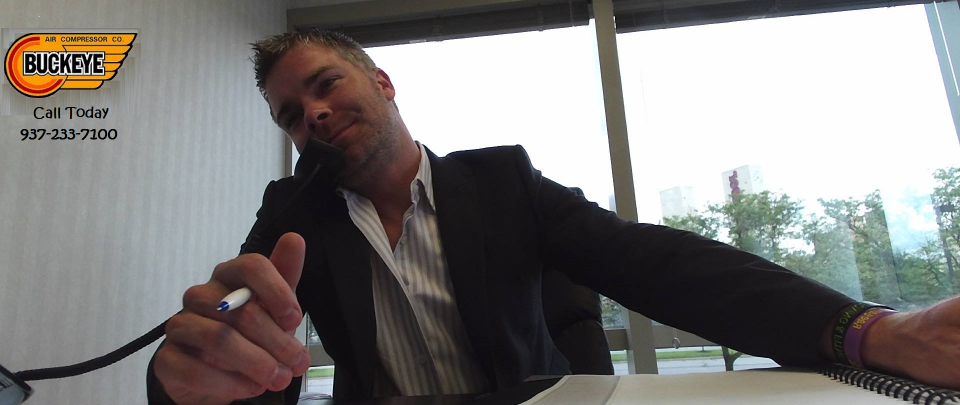 Need additional help?
Speak with John or someone directly from our team to help you find exactly what you are looking for. We want to make your experience with Buckeye Air Compressor exceptional and worth your time!
Returns

It's easy to return an item if you're not satisfied. We will issue a refund to your original form of payment, issue a credit or equal exchange for items returned within 14 days. Click the link below to read more information about our return policy.

Full Return Policy

Our Value

Buckeye Air specializes in Compressed Air Systems for Industries, Businesses, and Individuals. We provide Quality Equipment for businesses that demand the Best. Our Company represents some of the finest Compressed Air Equipment manufactured in the world today.