Experience efficient control like never before with our advanced Pilot Valve Unloader. Engineered to provide precise regulation and optimal performance, this valve is designed to excel in industrial applications requiring control within the 95 to 150 PSI pressure range.
The Pilot Valve Unloader combines cutting-edge technology with robust construction to deliver reliable and consistent results. With its efficient control capabilities, it empowers you to fine-tune your systems, ensuring smooth operation and maximizing productivity.
Crafted with quality and durability in mind, our Pilot Valve Unloader is built to withstand the demands of industrial environments. Its precise engineering guarantees accurate regulation, enabling you to maintain complete control over your processes with confidence.
Our Pilot Valve Unloader enhances efficiency by effectively managing pressure within the specified range. Whether it's in compressed air systems, hydraulic circuits, or other industrial setups, this valve ensures optimal control, minimizing energy waste and promoting cost-effectiveness.
With its exceptional performance and reliability, the Pilot Valve Unloader is a must-have component for any industry seeking efficient control solutions. Trust in our commitment to quality and innovation as we continue to deliver cutting-edge products tailored to meet your specific needs.
Invest in our Pilot Valve Unloader today and unlock the potential of efficient control at the 95 to 150 PSI range. Contact us now to learn more about this exceptional product or place your order. Experience the difference of optimized control with our reliable Pilot Valve Unloader.
Share this item
View full details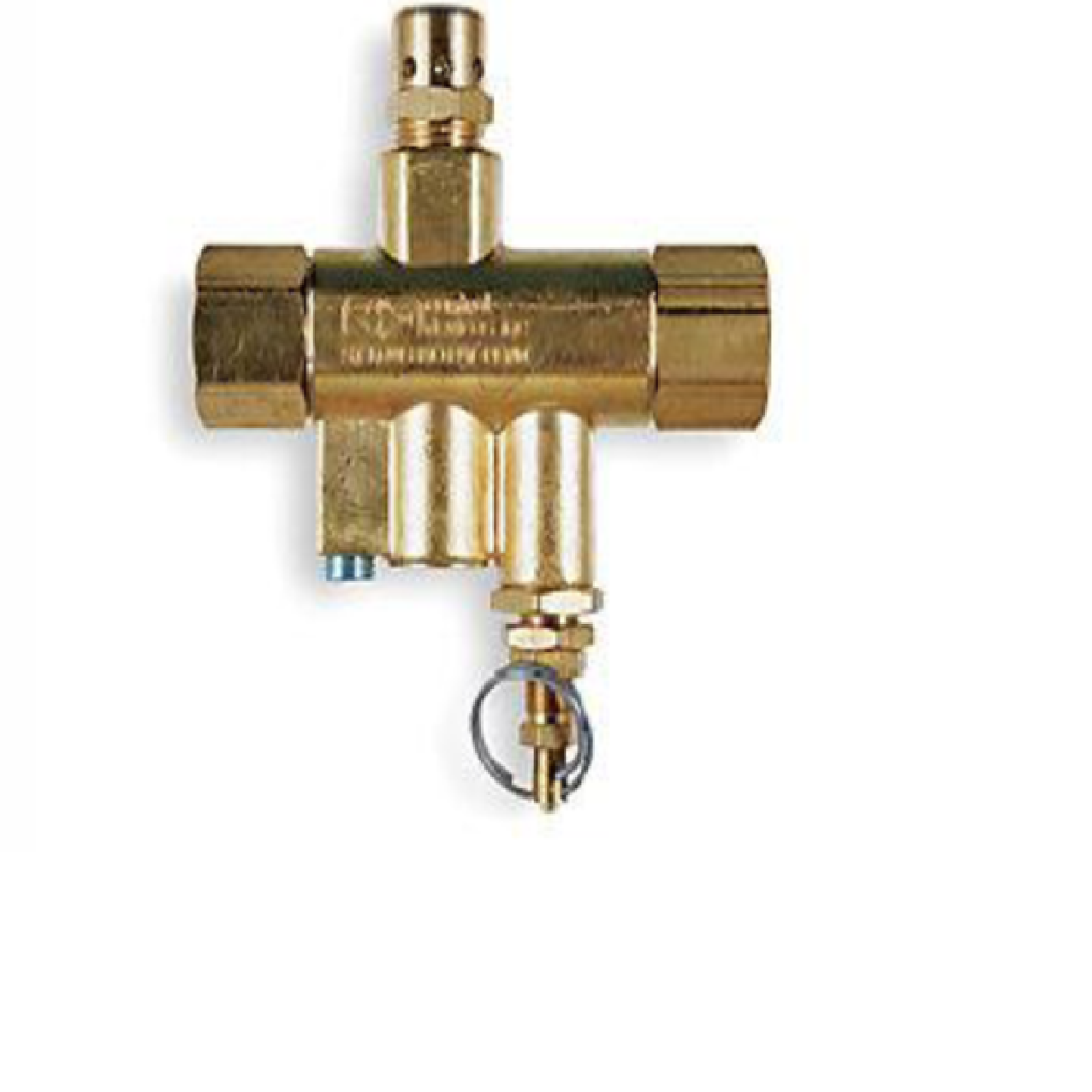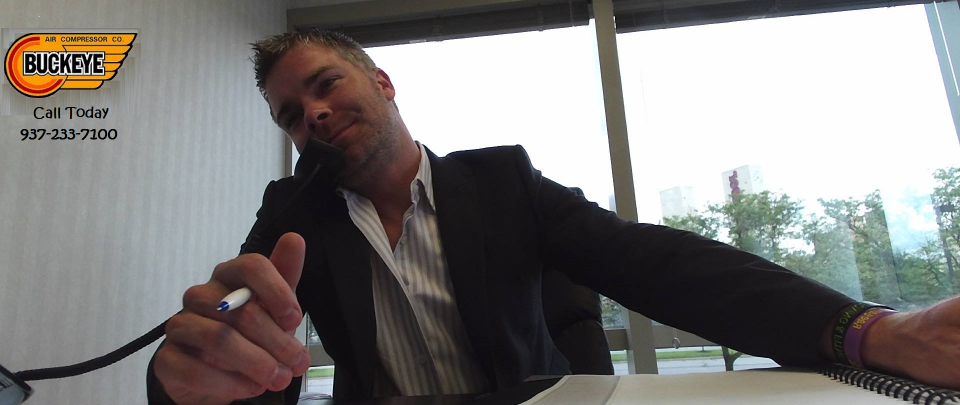 Need additional help?
Speak with John or someone directly from our team to help you find exactly what you are looking for. We want to make your experience with Buckeye Air Compressor exceptional and worth your time!
Returns

It's easy to return an item if you're not satisfied. We will issue a refund to your original form of payment, issue a credit or equal exchange for items returned within 14 days. Click the link below to read more information about our return policy.

Full Return Policy

Our Value

Buckeye Air specializes in Compressed Air Systems for Industries, Businesses, and Individuals. We provide Quality Equipment for businesses that demand the Best. Our Company represents some of the finest Compressed Air Equipment manufactured in the world today.