Enhance your pressure control system with our reliable Pressure Switches. Designed for versatility and precision, these switches offer optimal performance and accuracy in industrial applications.
Our Pressure Switches feature a 1/4" NPT connection, providing a secure and reliable interface for seamless integration into your systems. With the flexibility to choose between unload or 4-port options, you can customize the switch to meet your specific requirements.
Experience peace of mind with our Pressure Switches, as they are engineered to handle pressure ranges from 95 to 250 PSI. This ensures consistent and reliable operation, even in demanding environments.
Upgrade your pressure control system today with our high-quality Pressure Switches. Contact us now to learn more or place your order, and let us provide you with the dependable performance and control you need.
Share this item
View full details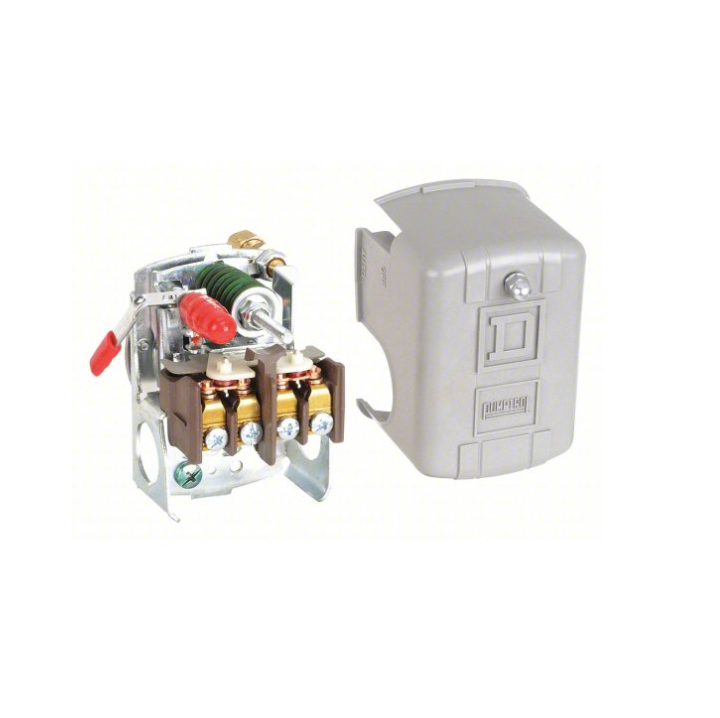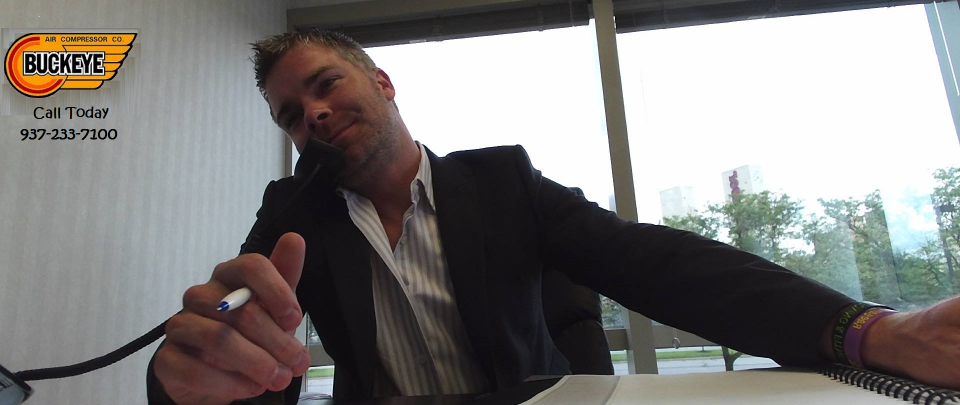 Need additional help?
Speak with John or someone directly from our team to help you find exactly what you are looking for. We want to make your experience with Buckeye Air Compressor exceptional and worth your time!
Returns

It's easy to return an item if you're not satisfied. We will issue a refund to your original form of payment, issue a credit or equal exchange for items returned within 14 days. Click the link below to read more information about our return policy.

Full Return Policy

Our Value

Buckeye Air specializes in Compressed Air Systems for Industries, Businesses, and Individuals. We provide Quality Equipment for businesses that demand the Best. Our Company represents some of the finest Compressed Air Equipment manufactured in the world today.