SAYLOR-BEALL CLIMATE CONTROL PISTON AIR COMPRESSORS

Modern pneumatically operated climate and instrument control systems demand the very best from a compressed air supply. Saylor-Beall's many years of compressor experience has resulted in a line of climate control air compressors that meet the high levels of performance and quality customers have come to expect. Saylor-Beall Climate Control air compressors provide the reliable, efficient and economical operation needed to keep pneumatic systems operating at peak performance.
Every Saylor-Beall compressor has cast iron industrial quality construction giving longer compressor life; high operating efficiency (cfm/hp) resulting in lower utility costs; and easily serviced design reducing maintenance costs over time.
SINGLE-STAGE PUMP SPECIFICATIONS
• Cast iron construction
• Disc type valves
• High flow flywheel
• Three piston rings for low oil carryover
• Automotive type insert bearings at the crankshaft • Intake air filter/Silencer
TWO-STAGE PUMP SPECIFICATIONS
Cast iron construction

Disc type valves accessible without

removing the head

Needle bearings at the wrist pin

Automotive type insert bearings at the

crankshaft.

Four piston rings for low oil carry over.

Over-sized tapered roller main bearing

High flow flywheel.

Crankcase side plate for easy access to

the crankcase

Intake air filter/silencer

Cast iron inter-cooler with safety valve
DUPLEX SPECIFICATIONS
ASME code air receiver

ASME receiver safety valve

OSHA totally enclosed belt guards (2)

NEMA electric motors (2)

NEMA pressure switches (2) - (set for 80-100 psi operation)

Receiver pressure gauge

Alternating control panel with magnetic starters (factory

mounted and wired)

Receiver outlet valve
OPTIONS
Full oil pressure lubrication
Magnetic starters
Low oil level shutdown
Automatic tank drain
Quiet intake filters
Belt guard mounted, fan cooled after- cooler
Refrigerated air dryers
Desiccant air dryers
Water separator filters
Coalescing compressed air filters
Carbon activated, oil vapor adsorbing compressed air filters
Tank vibration isolators
Flex outlet hose
PRODUCT LINE


COMPRESSORS
Splash Lube Air Compressors
Pressure Lube Air Compressors
Duplex Compressors
Performance Packages
Engine Driven Compressors
Oilless Compressors
Rotary Screw Air Compressors
CD & CDD Compressor Packages
Two Stage Air Compressors
DRYERS
SBD Series Dryers
SBR/HR Series Dryers
Share this item
View full details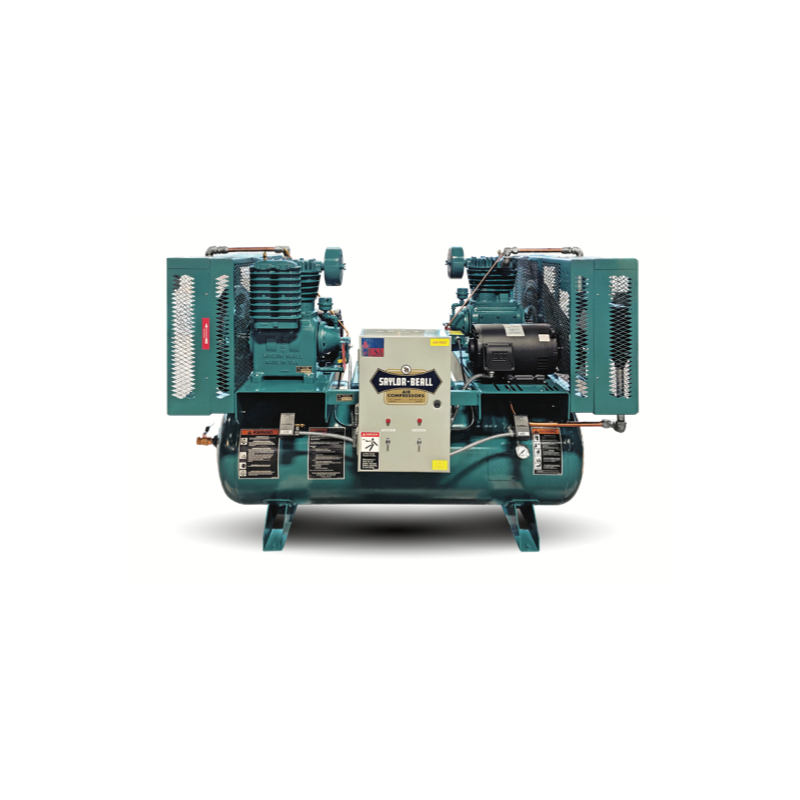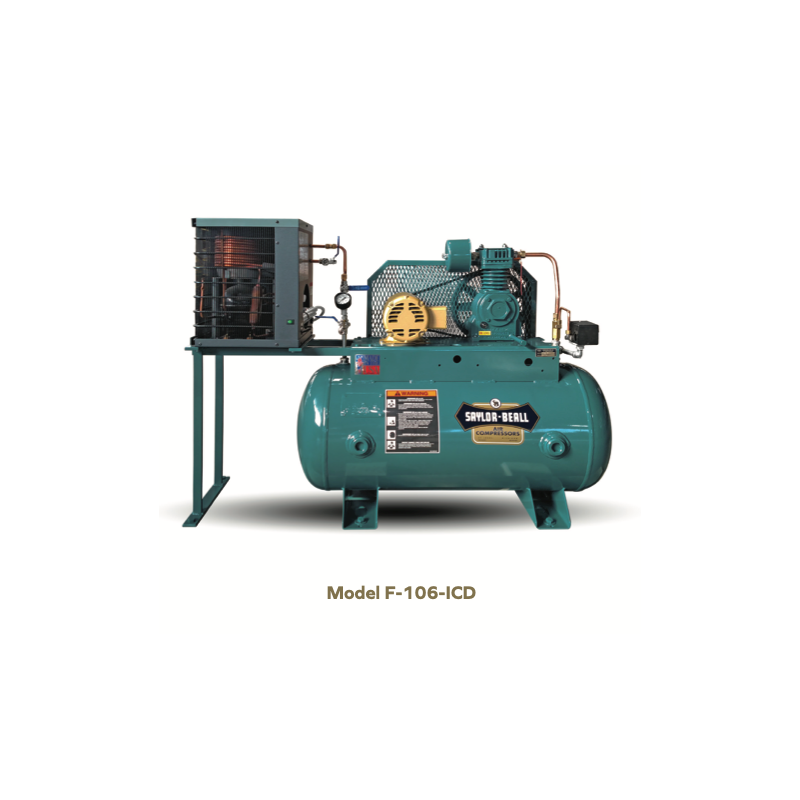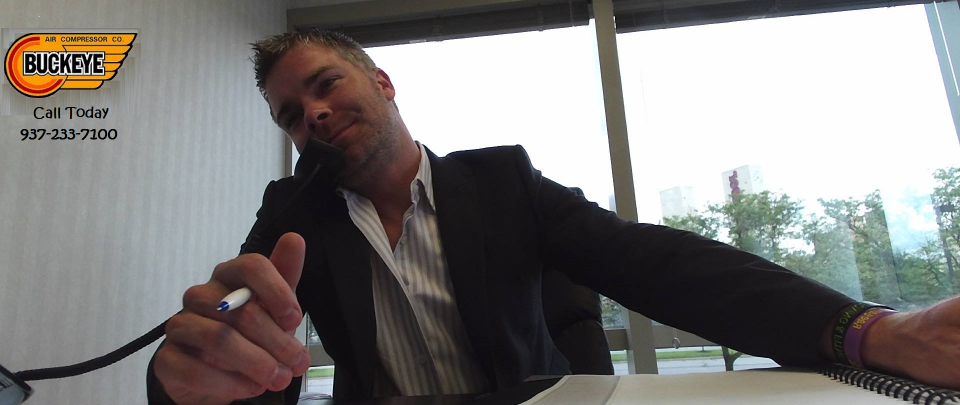 Need additional help?
Speak with John or someone directly from our team to help you find exactly what you are looking for. We want to make your experience with Buckeye Air Compressor exceptional and worth your time!
Returns

It's easy to return an item if you're not satisfied. We will issue a refund to your original form of payment, issue a credit or equal exchange for items returned within 14 days. Click the link below to read more information about our return policy.

Full Return Policy

Our Value

Buckeye Air specializes in Compressed Air Systems for Industries, Businesses, and Individuals. We provide Quality Equipment for businesses that demand the Best. Our Company represents some of the finest Compressed Air Equipment manufactured in the world today.