SAYLOR BEALL 703 FEATURES:
CYLINDER HEAD- Finned Cast Iron- Valves Serviceable from Top
CYLINDER- Finned Cast Iron- Precision Honed
INTERCOOLERS- Sturdy Finned Cast Iron
CRANKSHAFT- Cast Ductile Iron
CONNECTING RODS- With Replaceable Precision Type
Automotive Inserts
PISTONS- L.P. Aluminum- H.P. Cast Iron
PISTON RINGS- Three Compression- One Oil
CENTRIFUGAL UNLOADER- No Load Start
SPECIFICATIONS - 703 BASIC AIR COMPRESSOR - TWO STAGE - 2 CYLINDER  
Bore- LP- 3 1/2"
          HP- 1 7/8"
Stroke- 3 1/2"
CFM/Rev- 0195
Oil Capacity-Qt- 2
Air Filter- 1
      Type- DRY
Openings N.P.T.
Suction- 1"
Discharge- 3/4"
Flywheel O.D- 16 3/4"
 V-Belts-No. and Section- 2-A
Basic Compressor
Weight-Dry, Lbs- 207
Width- 12"
Length- 21"
Height- 19"
Max. Press. (PSI)- 200
(250 P.S.I. acceptable for intermittent duty)
OPTIONAL EQUIPTMENT:
    Oil Bath Air Cleaners
    Constant Speed-Discharge Unloader
Share this item
View full details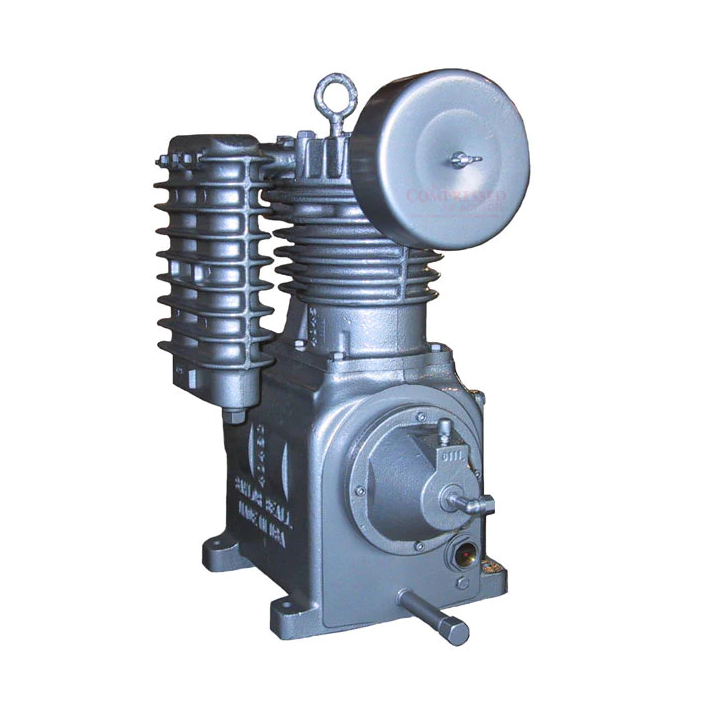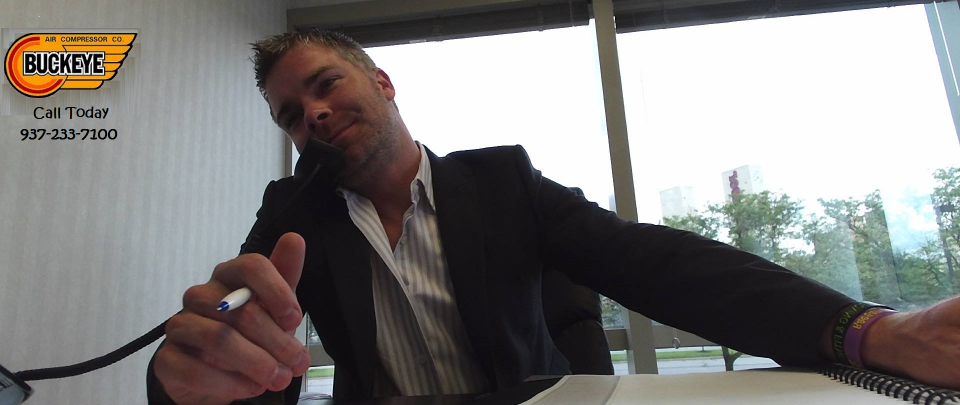 Need additional help?
Speak with John or someone directly from our team to help you find exactly what you are looking for. We want to make your experience with Buckeye Air Compressor exceptional and worth your time!
Returns

It's easy to return an item if you're not satisfied. We will issue a refund to your original form of payment, issue a credit or equal exchange for items returned within 14 days. Click the link below to read more information about our return policy.

Full Return Policy

Our Value

Buckeye Air specializes in Compressed Air Systems for Industries, Businesses, and Individuals. We provide Quality Equipment for businesses that demand the Best. Our Company represents some of the finest Compressed Air Equipment manufactured in the world today.